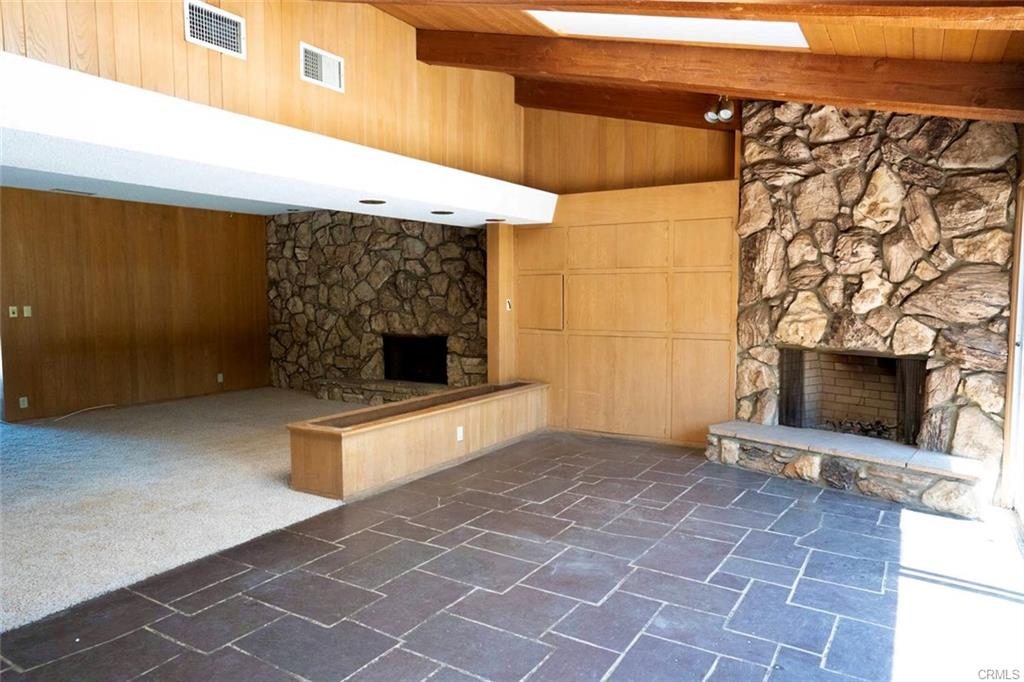 Garden Grove has long been one of the "forgotten" Orange County cities. And that's a shame, because in addition to being home to an Elivs-themed Mexican Restuarant., it is also home to some very unique custom homes on way larger-than-average lots. And today we bring you one of them.
In a world where most of the properties we see are tract homes, I think we sometimes forget the magic of a custom home — that idea that somebody built a home, just for them. Brought to life in 1955, this is a very large home for the era with over 2500 square feet. The big lot gives you a lot of opportunity to add an accessory dwelling unit (ADU) and Garden Grove is one of the cities where it has been easier.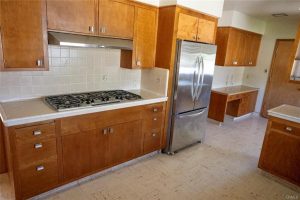 If this home were in any other city, with this square footage on this size lot, it would be priced hundreds of thousands of dollars higher. This home, no doubt, needs some work. But just looking at the kitchen really tells the story — it's a high-quality home that is more in need of careful, sensitive updates than wholesale renovation.
The living room is really the star of the show. But there are countless touches throughout (like the built-in planter) and the outdoor kitchen that predates the trend several decades that make this home something special.
This one isn't our listing, but we would love to represent you as a buyer. See ALL the pictures: here.